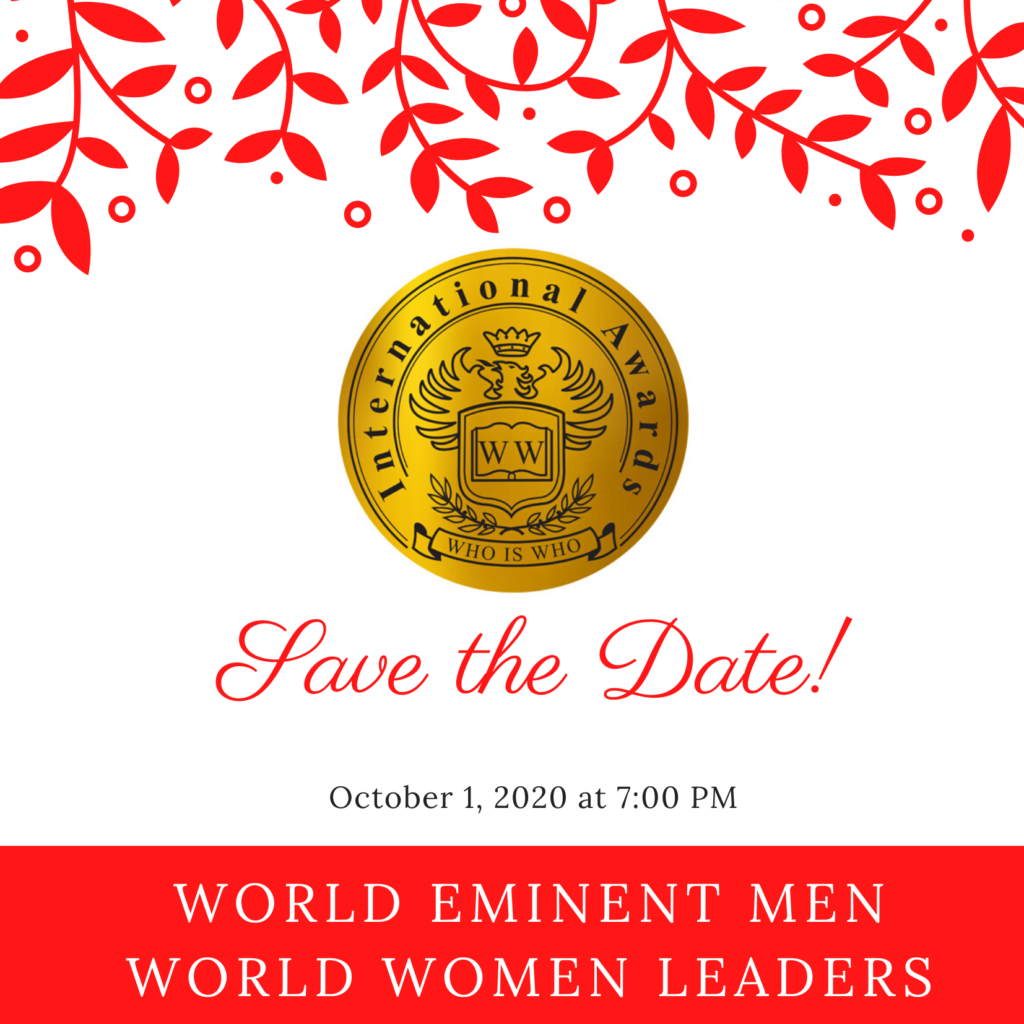 Who is Who International Awards -"Greece, a whole world!"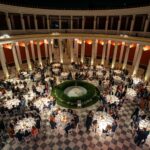 International significant personalities will attend the upcoming grand event of the Who is Who International Awards entitled "Greece, a whole world" which will take place on October 1, 2020 at the Peristyle of Zappeion Megaron, under the Auspices of the Ministry of Development & Investment, Ministry of Tourism and GNTO and the support of strong Institutional Partners such as the Hellenic Union of Entrepreneurs (EENE) and Britishpedia.
In a glittering Gala Dinner, the World Eminent Men and World Women Leaders who have distinguished themselves for their work and contribution in the five categories of the Institution, Entrepreneurship, Science, Arts, Academy and Social Responsibility will be awarded.
Among the winners who will honor us with their presence are: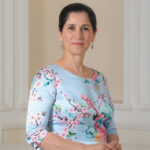 H.H. Sheikha Intisar Salem Al Ali AlSabah,
Princess of Kuwait and President of the Intisar Foundation.
Stands out worldwide for her action and protection of
abused women in the Arab world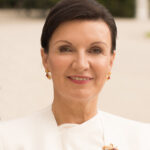 HIRH Herta Margarete Habsburg-Lothrihgen,
Archduchess, Princess of Tuscany and President of the Flame of Piece,
internationally known for her work for
world Peace and Environmental Protection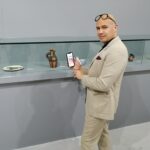 The Hollywood actor Billy Zane (Vassilis Tzanetakos),
with significant international cinematic successes
and better known from the movie "TITANIC".
Twenty more significant personalities from the domestic and international arena will attend and be awarded in a unique event promoting Greece in all the lengths and breadths of the earth, enhancing our development, tourism and culture.
The previous day there will be a Pre Event for honorees along with sponsors and journalists as well as additional Pre Event Symbolic Activities.
The evening will be presented by the famous actors Zeta Douka and Renos Charalambidis.
Distinguished Medical Supporter of the night is the Medical Center of Athens & Distinguished Art Supporter ART THESSALONIKI INTERNATIONAL FAIR HELEXPO
Communication sponsors are CNN Greece, QUEEN.GR, the UNION OF EUROPEAN JOURNALISTS (AEJ) – Hellenic Section, NEW GREEK TV, HELLENIC MEDIA GROUP, RSS24 and VIP News.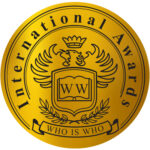 Who is Who has successfully established the WHO IS WHO INTERNATIONAL AWARDS. The purpose of the awards is to highlight the outstanding Greeks and Philhellenes worldwide, to strengthen creativity, ability and ethics, in entrepreneurship, leadership, science, art, academia and social responsibility, as well as to revive morale and redefining the universality of Hellenism.